What Makes Magnolia More Than Just A Web CMS System?
Total Connectivity & Control
Magnolia's Connectors make the supporting pieces of your martech stack – think your e-commerce system, analytics platforms, CRM, and others – directly accessible from within Magnolia.

Leverage all your data, assets, product info, and content without switching between tools.
Access To Any Customer Touchpoint
Flexible APIs make content available to any website, storefront, SPA, PWA or front-end you need.

You're able to make an impression no matter where customers decide to interact with your brand, both now and into the future.
Complete Freedom
Magnolia's modular architecture lets you build digital experiences in whatever way works best for you. Multiple deployment options provide even more flexibility.

You get an enterprise web content management system fully tailored to your growing needs.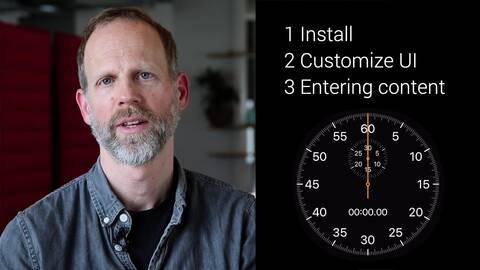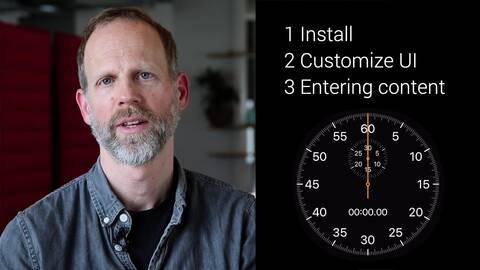 Launch Digital Experiences Faster
Delivering experiences quickly requires teams to be more efficient, whether working together or independently. The right technology empowers them to do just that.
Legacy tools and approaches are rapidly being replaced to build the modern tech stack that brings more flexibility and speed.
You rely on more than a web content management system to deliver exceptional digital experience.
Our Connectors Packs let you extend Magnolia into your other core technologies from leading software providers.
Move toward content-driven commerce by hooking Magnolia into your ecommerce system. You'll create stronger experiences from product description to check-out.
Speed up development time with Magnolia using file-based configuration. Implement entire projects with only front-end skill sets.
WYSIWYG Editing
Authors and editors work with content just as it will appear to your customers, even in headless scenarios, resulting in full creative freedom.
Use Magnolia as more of a traditional CMS solution or go headless and consume presentation-independent content via API to any front-end.
Multi-Site & Multi-Language
Run hundreds of sites efficiently by re-using content and templates as desired. Multiple translation options make it possible to easily build multi-language sites.
Personalize experiences for visitor segments based on who they are, how they behave, and what's happening in the world.