Our goal: Ensure your success
With Magnolia, you're more than a logo on our partner page. You get a company-wide commitment to ensuring growth for your business and happiness for your clients. You get the personal attention others can only claim to deliver. You get to work with the world's most flexible enterprise CMS.
Extensive enablement
We're big enough to deliver the resources you need, and small enough to care.

You're enabled on all aspects of selling and implementing Magnolia, from marketing and sales resources, to training, regular product briefings and sales support throughout the evaluation process.
Strategic co-marketing
We don't just say we want to grow together. We take action.
With dedicated marketing resources around the globe, Magnolia is equipped to work with your organization to get in front of potential customers via co-sponsored events, digital content initiatives and more.
A great platform
Unlike suites and legacy systems, Magnolia's enterprise open source CMS is extremely fast to onboard, develop and deploy.

With Magnolia's flexible architecture, fast front-end development, focus on integrations, and simple pricing model and vendor support, project success is virtually guaranteed.
Hear from our partners
Magnolia's unmatched combination of flexibility and enterprise power guarantee success in the next wave of the digital transformation.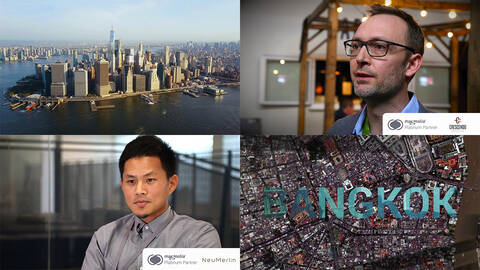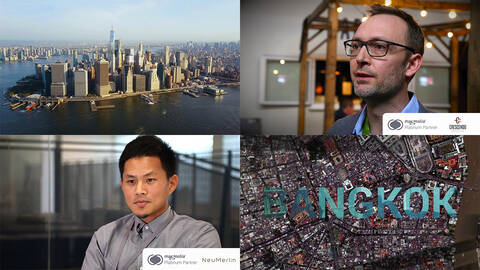 Our customers who choose Magnolia tend to have a few things they want to connect, so the flexibility of Magnolia, the ability to integrate with those things - and to do so very quickly - I think it's the most important thing.
See partner stories
With Magnolia, partners deliver future-proof solutions to their clients. See how in these two partner case studies.
Aperto + Magnolia
Aperto's Partnership with Magnolia parallels the evolution from CMS to DXP
Arishi + Magnolia
Magnolia & Arishi implemented a large Telco website with speed, agility and ease.
Konstructive + Magnolia
How Magnolia and Konstructive helped empower Liberis to provide the right finance for small businesses
Our partner portal gives you the latest enablement material to make it smooth to pitch Magnolia.
We're giving you as partners access to a range of support material to allow you to plan events, know what our Professional Services team can help with or just get in touch easily. Additionally, you can also register an opportunity in the partner portal.
Contact our partner management
Our partners are key to everything we do. You are few steps away from becoming one of them.
Send us your request and we'll be in touch to schedule a call.

One of our partner managers will discuss the opportunity with you.

We'll plan together with you the next steps of the partnership.