Magnolia connector packs
Unified integration framework
Magnolia Connector Packs are built on a unified framework that lets you take advantage of common microservices across your platform such as handling of caching and authentication. Microframeworks for Commerce, Marketing Automation, Analytics and DAM offer a common data schema and APIs for integration with best-in-class systems in these categories.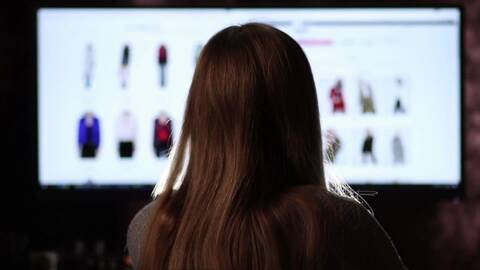 Use e-commerce content as if it were native Magnolia content, while keeping strong cataloging features and order functionality of your commerce solution.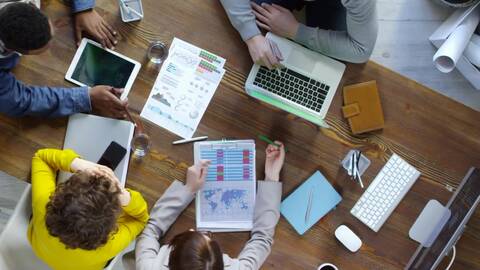 Use best in class Marketing Automation/CDP/CRM solutions that automate your sales, customer service and marketing processes, with a focus on the individual.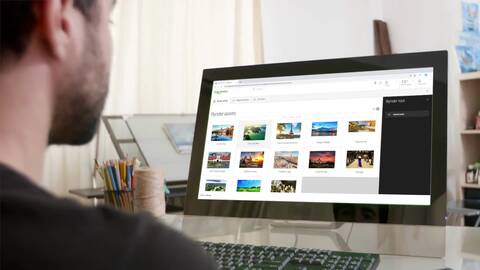 Integrate an external DAM with just a few lines of configuration. Assets from existing DAM systems become available directly within Magnolia.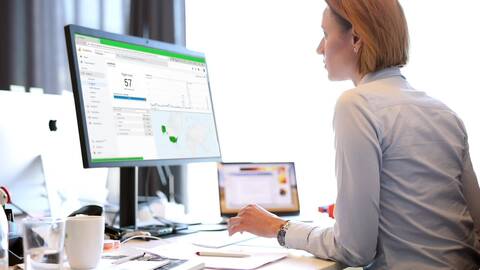 Get a fast integration to any analytics tools you choose, dashboarding and visualization of data directly in Magnolia.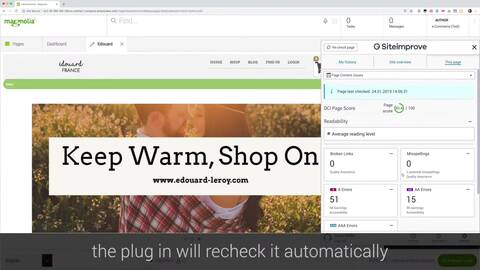 Optimize the quality of your content for both search engines and users. Get a one-stop-shop solution for SEO, compliance and content quality with Magnolia and Siteimprove.
Integrated User Experience (IUX)
Magnolia Connector Packs don't just reduce time to integrate 3rd party systems, but they take integration to the realm of the UI. This empowers marketers to work with content and data from external systems as if they were Magnolia native, as well as aggregate and surface data from multiple sources for better decisions. Less time spent with switching between tools, more value from all your content and data together.
Download our IUX Product Brief